Below are some models I have made over the course of some time. Oldest first, most recent last. I'd like to know how I can improve, what I should try, what's bad, what's good, etc. of my models.
Anguish Incarnate: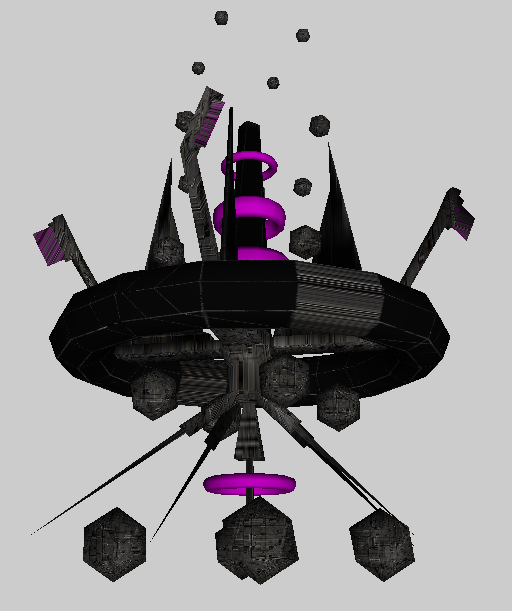 Kiar Craza: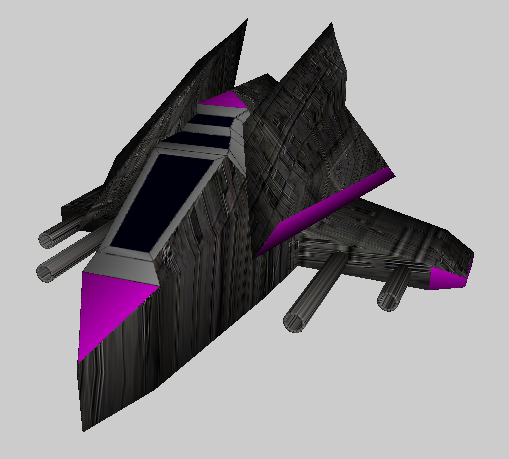 Void Stalker (Untextured):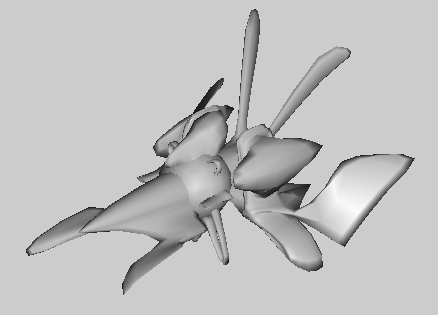 Thank you for your time.
Should you die, before you wake...
-
Divinity Finite (MADNESS THREAD)
-
DeviantArt Profile (DA)
-
[ABD] Es'ir Prus! (w/exclusive MC edition lament)